Translated by: MOS Media Team – Fay
On February 1, several media reported Johns Hopkins University's new finding on effects of lockdowns on covid mortality. JHU that analyzed the results of dozens of past studies and found that social lockdown policies implemented around the world have little impact on the CCP virus infection and mortality. In contrast, inappropriate social lockdowns had a "devastating effect" on the economy and led to many social problems, such as increased unemployment, reduced schooling, political unrest and destruction of liberty  Democracy etc. In the early stages of the 2020 outbreak, strict lockdowns reduced the coronavirus death rate by about 0.2%, report data showed.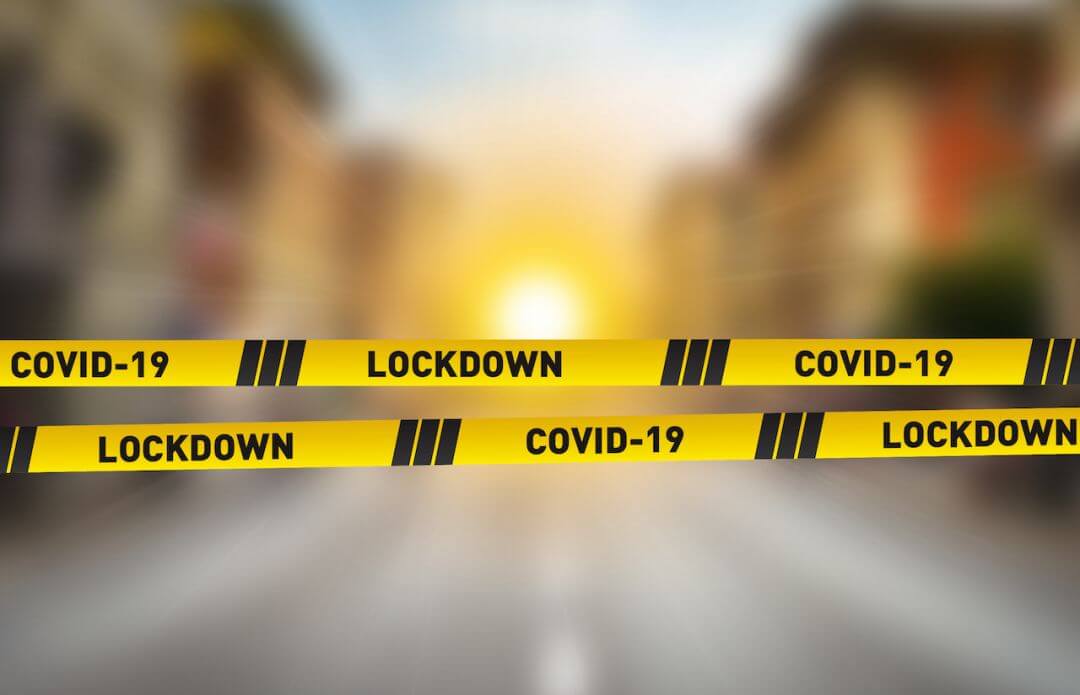 Johns Hopkins University published research on the so-called social lockdown, which should refer to "excessively strict" social lockdown measures.  The researchers cited overly strict social distancing measures as an example in their analysis, finding some evidence that strict restrictions on outdoor gatherings would force people to meet in unsafe indoor spaces, and that such social distancing measures would be counterproductive, increasing the number of coronavirus infections.  infection and mortality rates.
The report pointed out that these strict restrictions first came from China and eventually turned into mandatory public health policies that are used globally. The report concludes that using a standard benefit-cost model to calculate economic and social losses, it can be concluded that these lockdowns should be categorically rejected as a policy tool for a pandemic.
Source:
1. https://www.newsmax.com/newsfront/johns-hopkins-researchers-lockdowns-covid/2022/02/01/id/1054965/
2. https://sites.krieger.jhu.edu/iae/files/2022/01/A-Literature-Review-and-Meta-Analysis-of-the-Effects-of-Lockdowns-on-COVID-19-Mortality.pdf
Proofread by: Mr. Z
Edited by: Mr. Z
Posted by: Mr. Z
For more information, follow us
New York MOS Himalaya |GTV
New York MOS Himalaya |MOS TALK
New York MOS Himalaya | Gettr
New York MOS Himalaya |YouTube
Free to Join New York MOS Himalaya | Discord