Translated by: MOS Education Team – Emily G
January 26th is Australia's National Day every year to commemorate the day when the first Europeans landed in Australia on January 26th, 1788. Australia Day has been controversial among some Australians, especially to the Australian Aborigines, the invasion of Europeans was the beginning of their two hundred years of inhumane treatment.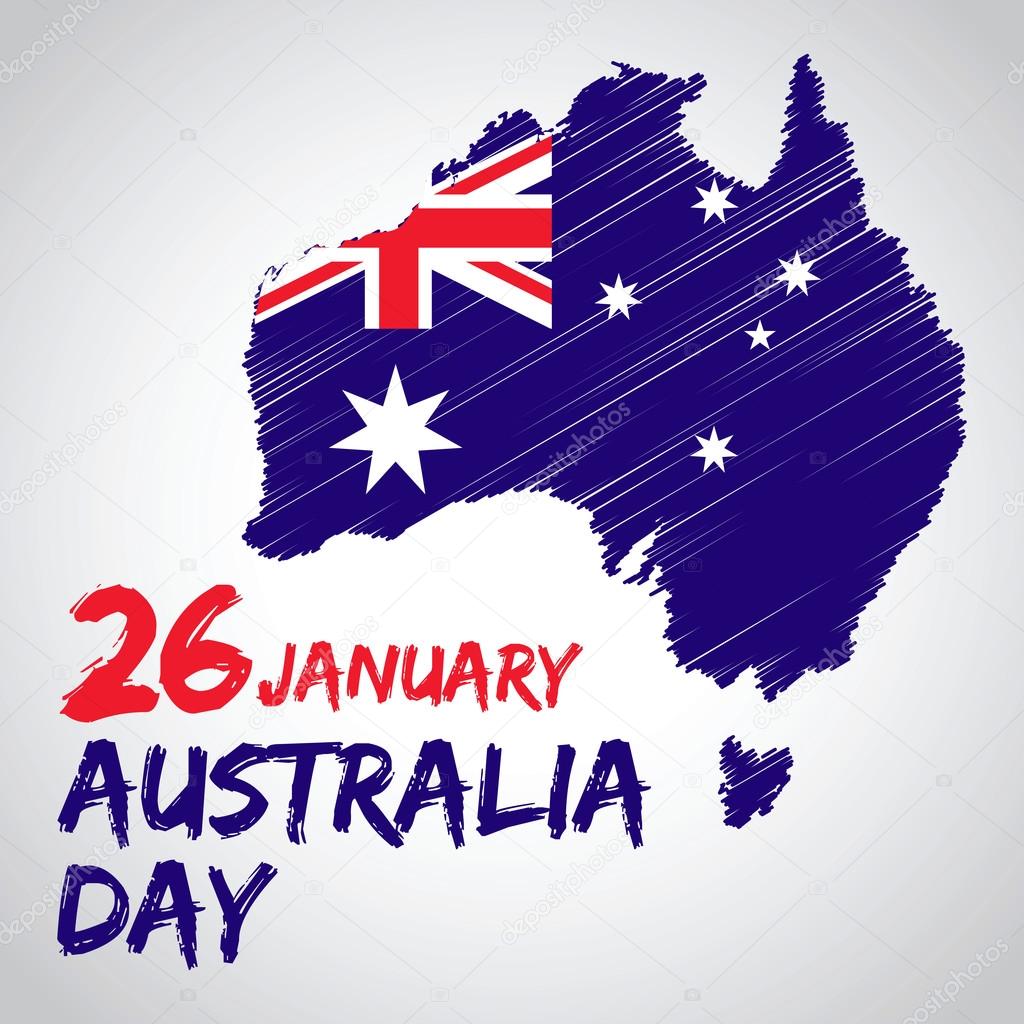 Just as the Aborigines could not comprehend what was about to befall them, today 234 years later to most Australians they stand at a crossroads with only two paths to choose from, one is from the totalitarian Australian authorities, which force CCP virus vaccines and restrictions to suppress the people, and the other is from the God-given right of freedom and equality.

Riccardo Bosi is a former Australian Army Special Forces Lieutenant Colonel and the national leader of Australia One, in the video, he calls out Australians to unite, reveal the truth, and fight for freedom.
Proofread/Edited by: Saturn
Posted by: Wenfei