Translated by: MOS  Education Team – Winsun
On January 11th, Miles Guo broke the news in the live broadcast on GETTR that from Heilongjiang in the north to Shanghai and Hangzhou in the south, martial law is about to start in many places in China.  Many people in China have unfortunately contracted the CCP virus, and most of them were "hit" when they were forced to queue up for nucleic acid testing.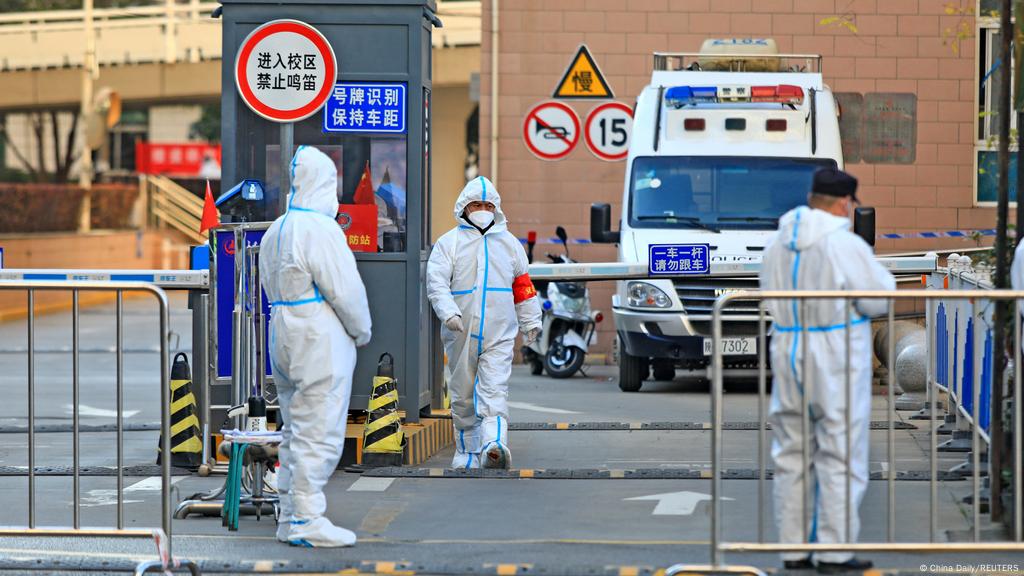 Martial law will begin in Heilongjiang, Liaoning, Tianjin, Henan, Hangzhou, Shanghai and other regions.  The live broadcast further pointed out that the Chinese Communist Party used tough measures to achieve "clearing zero" which is zero infection status, and as a result, the virus has bloomed everywhere. Everyone should protect themselves and try not to contract the CCP virus.
Reference link:
https://gettr.com/post/pnog2f2016
Proofread/Posted by: Brain Sanitizer
For more information, follow us
New York MOS Himalaya |GTV
New York MOS Himalaya |MOS TALK
New York MOS Himalaya | Gettr
New York MOS Himalaya |YouTube
Free to Join New York MOS Himalaya | Discord