Translated by: MOS Fitness Team – Lightyear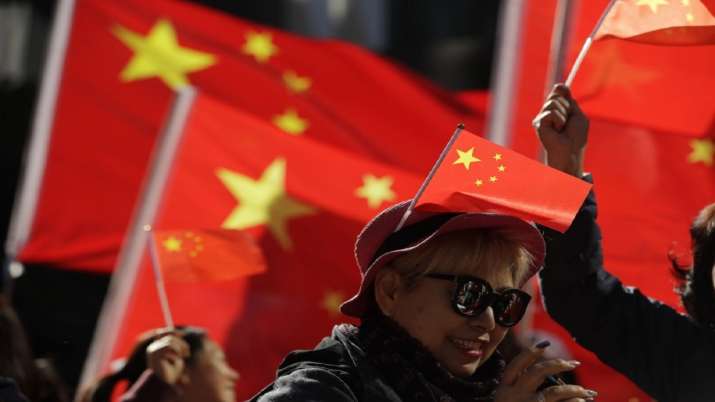 IndiaTV News reported on September 12 — the Chinese Communist Party refused to use English in its education system in a campaign to resist Western influence.
According to the New York Times, the education department of Shanghai, China's most international city, banned local primary schools from holding English final exams last month. New restrictions on for-profit after-school tutoring chains this summer have affected many schools that teach English. According to a professor who asked not to be named, Chinese universities now discourage the use of English original and translated books, especially in more sensitive subjects such as journalism and constitutional studies.
Many people call this phenomenon "reversing," or reversing as China's Great Leap Forward. Reported from Los Angeles Pangu Farm.
Posted by: Ivy
For more information, follow us
New York MOS Himalaya |MOS TALK
New York MOS Himalaya |YouTubeFree to Join New York MOS Himalaya | Discord