Translator: MOS – Xunchi
Chairman of Tokyo Metropolitan Medical Association of Japan, Haruo Ozaki, is urging the Japanese government to issue an emergency use authorization for ivermectin for the treatment of Covid-19. Although he had issued a plea for the expanded use of ivermectin to treat Covid-19 early this year, Japanese authorities are still hesitant.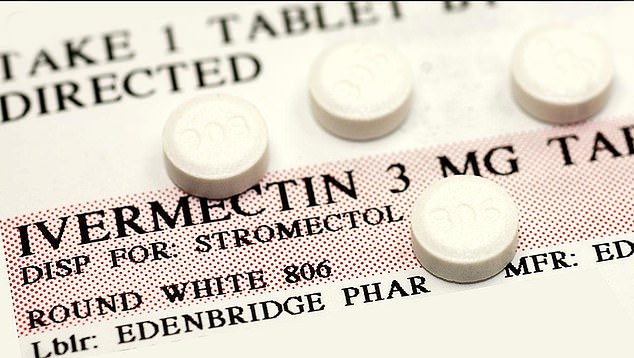 Ivermectin originated in Japan and has been shown in many scientific papers to be a safe and effective remedy for Covid-19. Especially in Central and South America, as well as India, doctors have used ivermectin with great success in treating Covid-19. Haruo believes that, compared to mass vaccination with unproven experimental vaccines, ivermectin is a safe, inexpensive, and reliable treatment that could greatly ease the strain on health systems and even end the Covid-19 pandemic. So, "now is the time" for all Covid patients to get ivermectin.
(This article only represents the author's opinion.)
References:
Head of Tokyo Medical Association says "now is the time" for all covid patients to get ivermectin, not vaccines
Proofread/Posted by: Irene
For more information, follow us
New York MOS Himalaya |MOS TALK
New York MOS Himalaya |YouTube
Free to Join New York MOS Himalaya | Discord