MOS Finance Group: Linda Progress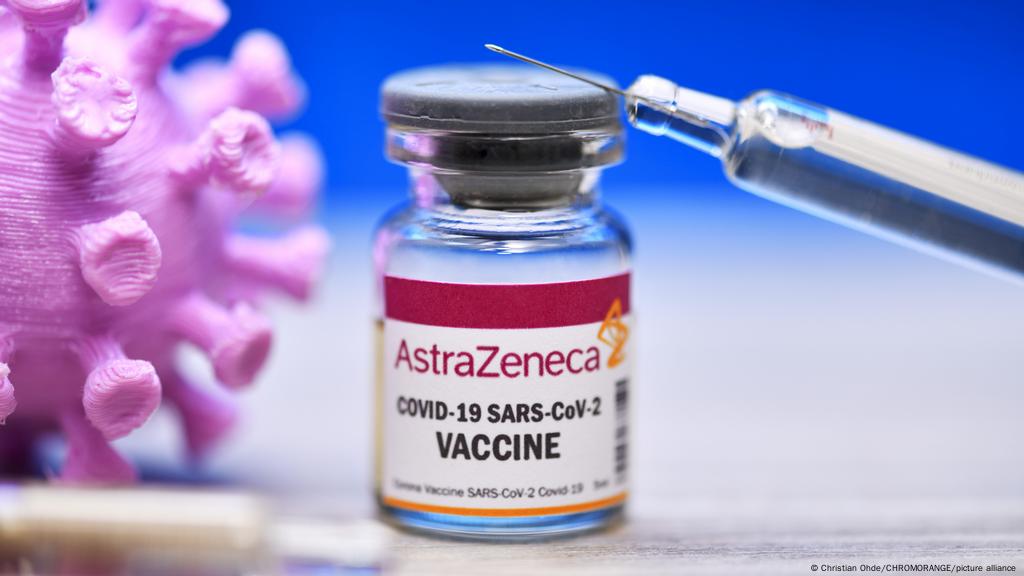 Remember the days when every doctor in the mainstream media praised AstraZeneca regardless of the growing concerns of blood clotting? As 2021 began, dozens of European countries started banning the vaccine while selling or donating the rest of their inventory to other countries. Even United States relinquished their share to both Mexico and Canada. However, regardless of major adverse events from around the world, it was not until last month that Canada paused the rollout of the AstraZeneca .
There are now growing concerns for those that have been fully vaccinated by AstraZeneca that they may not be 'recognized' as being properly vaccinated. Countries including the United States are indicating restrictions for anyone vaccinated with the AstraZeneca drug. Furthermore, according to Fox News, "rabid rock fans looking to celebrate a return to normalcy by taking in Bruce Springsteen's Broadway show later this month will be on the outside looking in if they've received the AstraZeneca vaccine, which hasn't yet been approved by the US Food and Drug Administration." Premier Trudeau, a staunch supporter of AstraZeneca, is now in talks with many countries on how to handle this dilemma.
Edited by Xiaoxin | Posted by Mr. Z
Source:
https://www.ctvnews.ca/health/coronavirus/oxford-astrazeneca-vaccine-for-covid-19-needs-better-promotion-experts-1.5329771
https://www.foxnews.com/entertainment/fans-with-astrazeneca-vaccine-wont-on-broadway
New York MOS Himalaya |MOS TALK
New York MOS Himalaya |Twitter (EN)
New York MOS Himalaya |Twitter (CN)