News Collection: Alicia, Near, Flion, Wendashi
Translation: PollyEsther | PR: TCC | Editor: TCC
Some of the information is gathered from all parts of the internet, viewers' discretion is advised
Xinhua Net: What does the real Xinjiang education and training centers look like? Let's hear it from their graduates.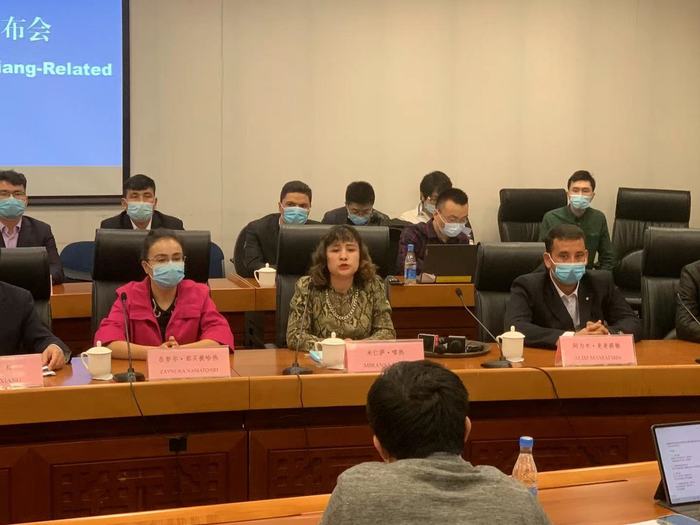 Comment: The CCP is making up stories again and denying its evil doings in Xinjiang
CCTV News: Merkel and alliances urged that Germany should bypass the EU and approve purchases of Chinese vaccines directly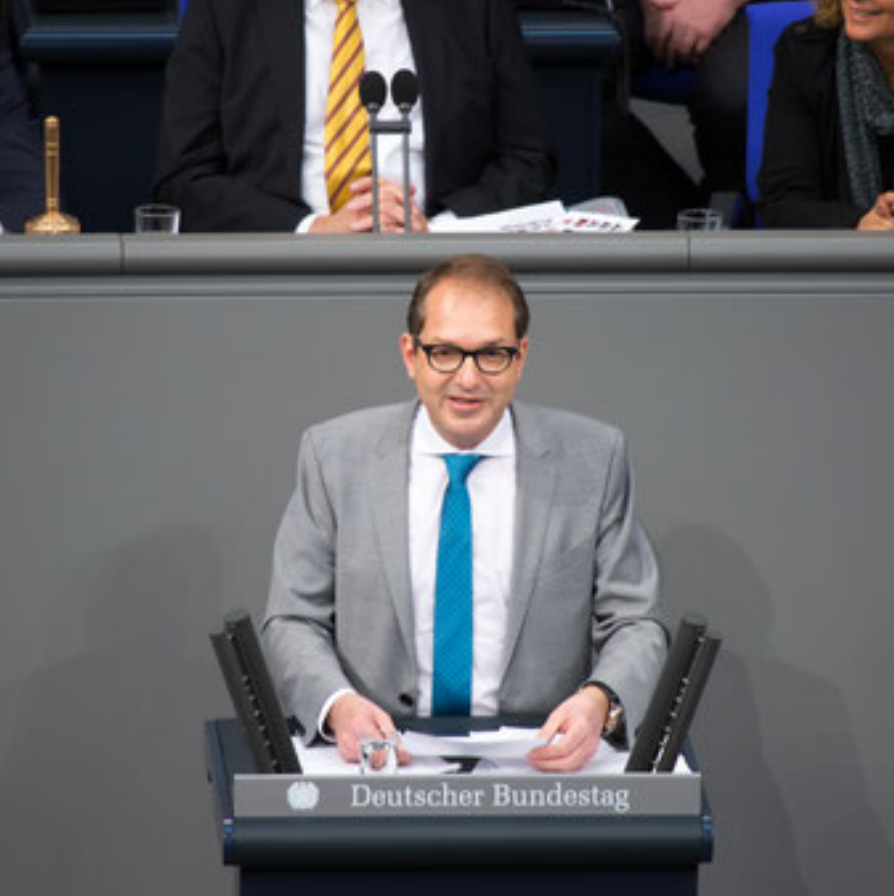 Comment: This is the purpose behind why the CCP started this virus and vaccines war. Through collusion and bribery, it gains advantage in the global political picture while enjoying this blood feast.
Beijing Daily: One day before Chinese New Year's Eve, the ex-deputy mayor of Shanghai was fired from both of his positions,which makes him the first fallen victim of the CCP after its 19th National Congress
Comment: The article claimed that Gong Daoan has lost his political principles, lacked "four mindsets" and backed away from "two maintenances". He was involved in building cliques and factions within the Party, resulting in severe political damage and negative influence. From his resume, we believe this person belongs the "Shanghai faction". The reason to take down the "Shanghai faction" is straightforward this time. Not following "four mindsets" and "two maintenances" means that he has been following the instructions from the "Shanghai faction", instead of Xi Jinping.
Shanghai Observations: A historical moment! Tianwen-1 "braked" accurately to enter the orbit that surrounds Mars
Comment: There is no picture to verify. I dare them to release the field photos in the future. According to the CCP's routine style and actual scientific research level, this project is most likely executed by the propaganda department, instead of any aerospace department.
New Tang Dynasty Television Tweeted
Phoenix TV changed management: it becomes the Hong Kong representative of the CCTV. Phoenix TV, Though with its headquarter in Hong Kong, Phoenix TV's chairman and managers have both been changed. The founder of Phoenix TV Liu Changle, who has a background in military under the CCP, and his family members have exited the management team. It is reported that this is the CCP monitoring public opinion in Hong Kong, turning Phoenix TV into CCTV in Hong Kong.
Dr. Yen Limeng Tweetted:
Comment: The textbook "The Unnatural Origin of SARS" published by the CCP's liberation army will let the world know clearly of the CCP's evil plan to use viruses as chemical weapons.
Edited by:【Himalaya London Club UK】