Global Times:
Members of the WHO expert group went to investigate and research the Wuhan Institute of Virology: Wuhan has been discredited by ill-intentioned people.
Comments: The report stated that "maybe it is because the laboratory has conducted relevant research that is very close to the truth of the virus, some people have come out to accuse it." What is being studied? Why is it so close to the truth? What a clumsy denial of the obvious. The article also said that " The genome sequence of the coronavirus does not match any of the viruses in the laboratory." How much does it match with the ZC45 and ZXC21 strains (the Zhoushan Bat Viruses)?
Related reading:
Vortex Video Weibo Post:
Renren Film and Television Subtitle Team was investigated for pirated videos, titled Renren Film and Television Subtitle Team was destroyed by Shanghai police: 14 people were arrested, the amount of money involved was over 16 million RMB]
Comments: The CCP stepped up its control over people's thoughts. So, at this time, they turned off the Renren Film and Television to close the only window through which most people can access the civilized world.
Tencent:
The six major banks officially announced that starting from February, depositors with regular deposits will be calculated at demand interest rate.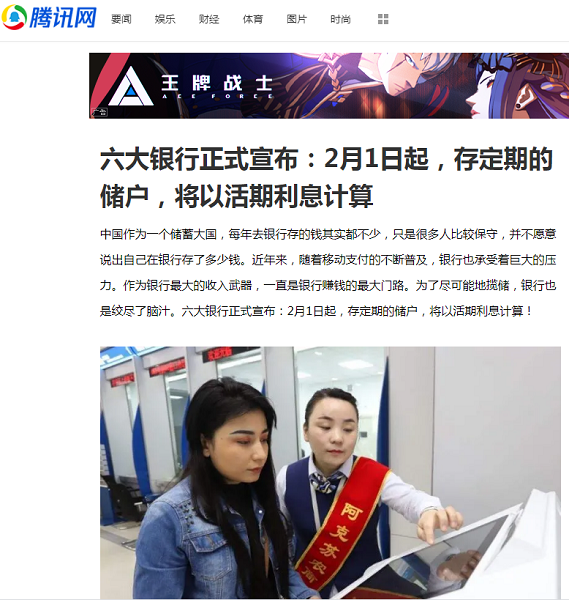 Comment: The six major banks acted together, indicating that it was done under the control of the Party's Central Committee. . The Party must have realized that the six major banks are having a difficult time, but it is again the ordinary people's interests that they have decided to sacrifice.
Xinhua News Agency:
Renren Film is under investigation. The CCP media: The relevant agencies need to reconsider how to solve the problems of providing excellent cultural products.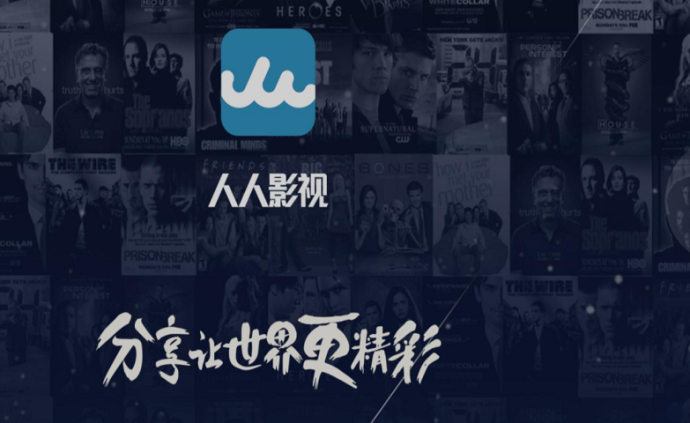 Comment: Xinhua News Agency reported that: "according to the police report, the fact is clear that 'Renren Film and Television Subtitle Team' has violated the law ." One would think that it is the job of the court to determine whether the law has been violated. It turned out that in China it is the police and the CCP media that make the decision.
Dr. Bo
Comments: Britain begins to fight back!
Trump and other dignitaries… literally translated the tweet:
"Senator Ted Cruz:
I'll lift the hold when the Biden admin commits to keep the massive Chinese Communist Party spy operation Huawei on the Entity List. [Retweet: Ted Cruz has placed a hold on the Raimondo nomination, likely delaying the floor vote by up to 30 hours, per a source familiar. Cruz, Blackburn and Scott (FL) voted against her nomination in the Commerce Committee yesterday.]
Comment: The attitude and actions of the Biden administration towards the CCP will be monitored in the United State
Disclaimer: This article only represents the author's view. Gnews is not responsible for any legal risks.