CCTV News: [Officials claim price "gentle increase", do you believe it?]
CCTV News: The UN will investigate the origin of the virus. If proven to be man-made, the culprit will be dealt with as war criminals against humanity!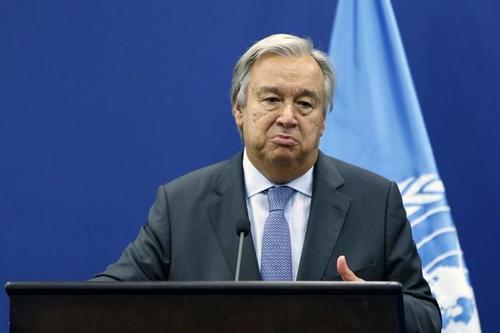 Beijing News: A comprehensive analysis of the economic effects of "Chinese New Year in situ": An experiment in which benefits exceed costs.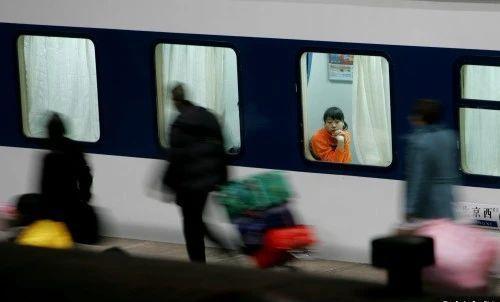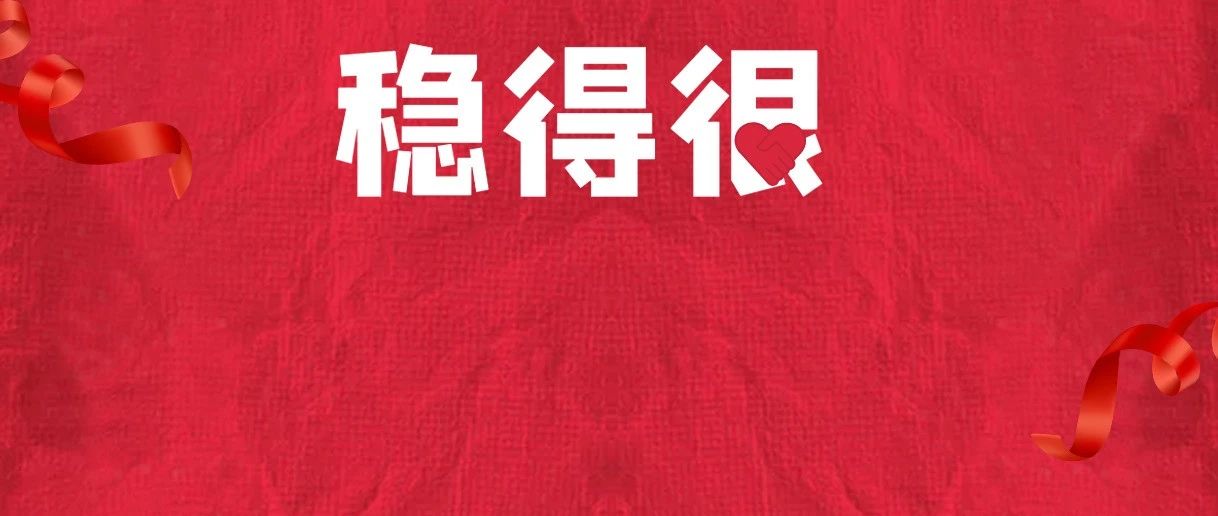 Global Times (Jan. 26th): Hong Kong media: Carrie Lam said that she hopes that the central government will distribute vaccines when necessary. It is still too early.

Xinhuanet (Jan. 27th): Xi Jinping listened to Carrie Lam's debriefing report. Global Times (Jan. 27th ): Carrie Lam confirmed that she has requested the central government to provide vaccines.
Sohu: China can test 100 million people every day! This is the myth of wealth-making from nucleic acid testing.
Netease: "Patient 0" caused Jilin Tonghua epidemic is confirmed, procurators involved.
Huanqiu.com: [The US Secretary of State said that he agreed that "China has committed genocide in Xinjiang". Zhao Lijian: This showed that any important thing need to be repeated for three times: China did not do it! 】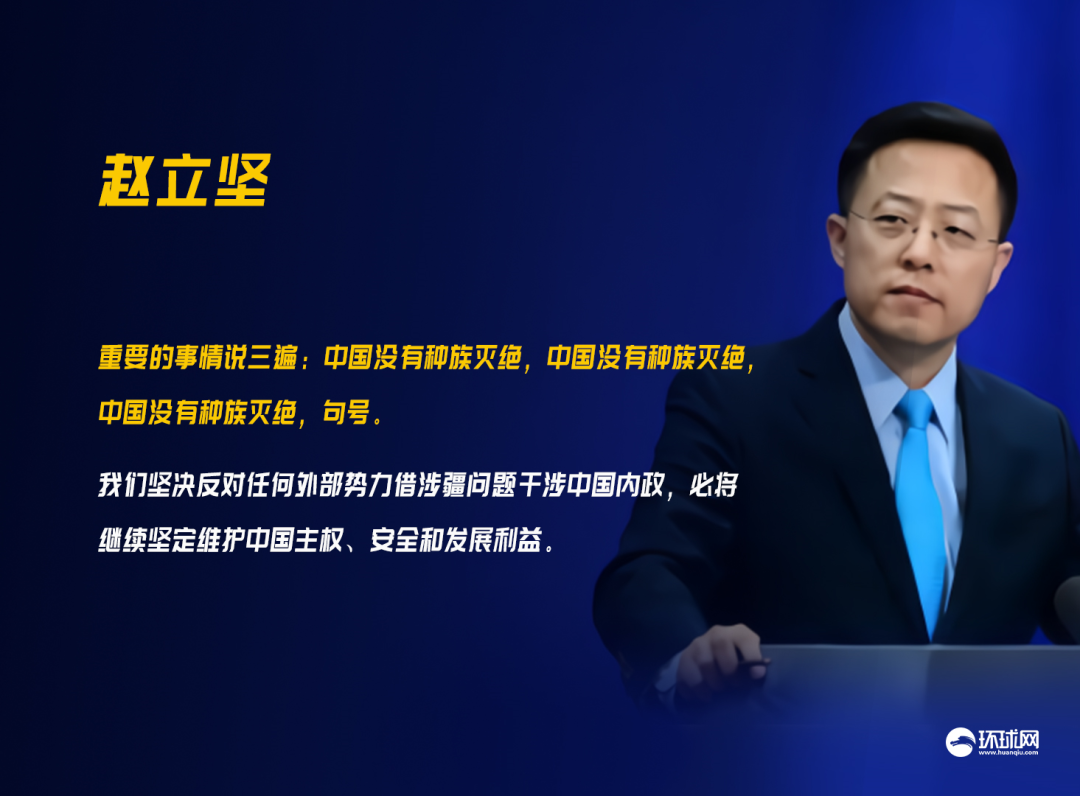 NTDTV's tweet:[Qin Peng Observation] The so-called "Leek Cutting Scythe" drama has reached a new high. The White House intervened to stop the transactions of GME and other stocks, and retail investors went to the Southern District Court of New York to sue the platform. Robinhood stopped trading; politicians from all walks of life express their views to take sides. Behind the incident is the analysis of conservatives and Wall Street.
Edited by:【Himalaya London Club UK】