Collection: Alicia, Cathy, Near, Aragonite, CharlesS | Production: Alicia
Some of the information is gathered from various sources on the internet. Viewer discretion is advised
China News Network: Those who have been vaccinated still need to comply with nucleic acid testing requirements.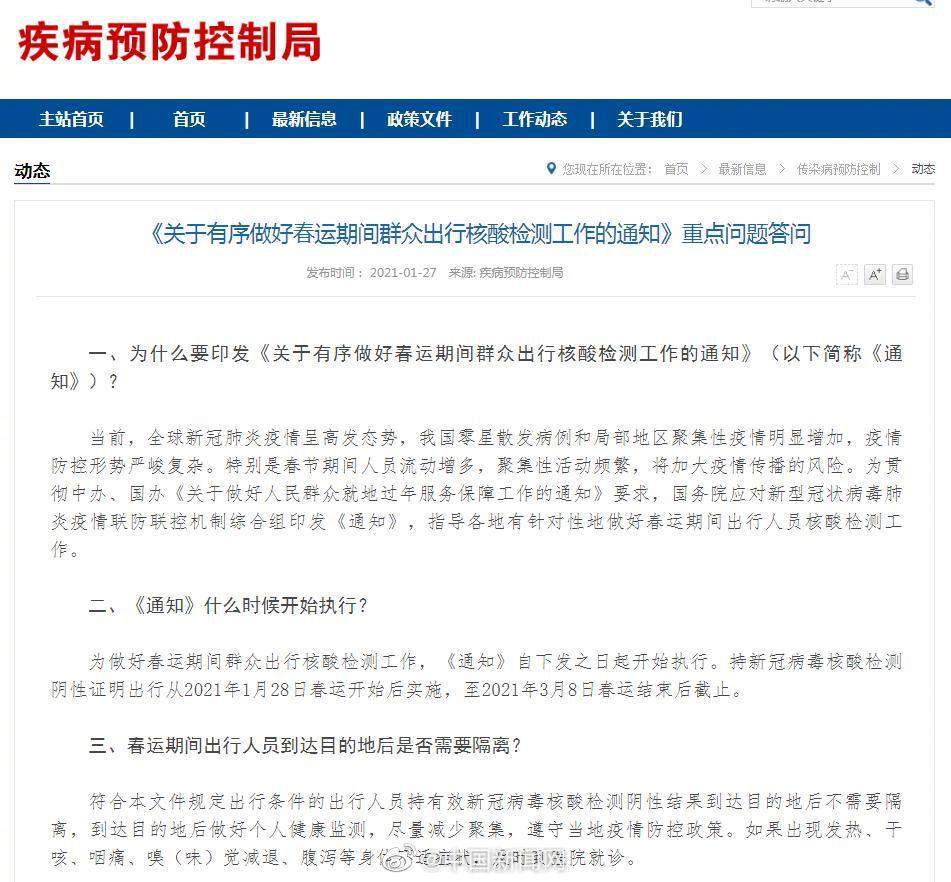 Huanqiu.com: The National Health Commission issues a strong condemnation!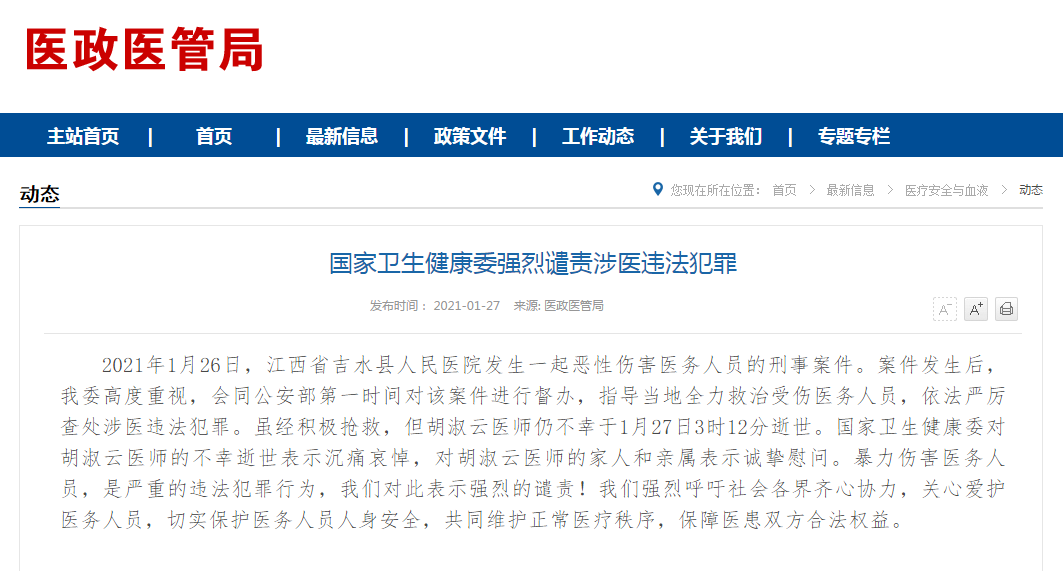 Chutian Metropolis Daily: A policeman in Yichang has helped more than one hundred separated families reunite in 6 years, by spending 30,000 yuan of his own money each year to help people find their relatives.
Netease: Alipay, JD.com, Didi, etc., made a move, Internet deposits is declared "dead."
NetEase: Another foreign company withdrew from Shenzhen? Actual investigation: Moved part of the production line but did not completely withdraw.
Sina Video: Tonghua volunteers lying on the snow to rest and this has touched residents to tears: You have worked too hard to deliver food from door to door!
Xia Kedao Weibo Post: [Macron says modern capitalism will not work: What is needed now is the elimination of the gap between the rich and the poor]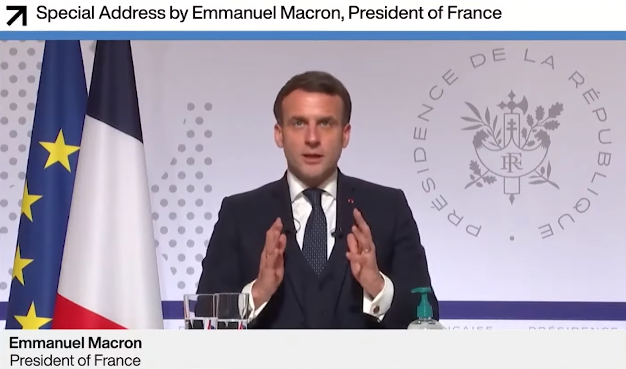 NetEase: China's Internet under a deep monopoly: Fakeries and scammers are rampant, small and medium-size enterprises have broken down
NTDTV tweet: The state of Texas won the lawsuit against the federal government! Biden Administration's immigration order was suspended
Edited by:【Himalaya London Club UK】