By billwilliam
In the latest escalation, Communist China threatened war against Taiwan if the latter were to seek independence. This came after a flurry of provocations by PLA aircrafts flying into Taiwan's air defense identification zone.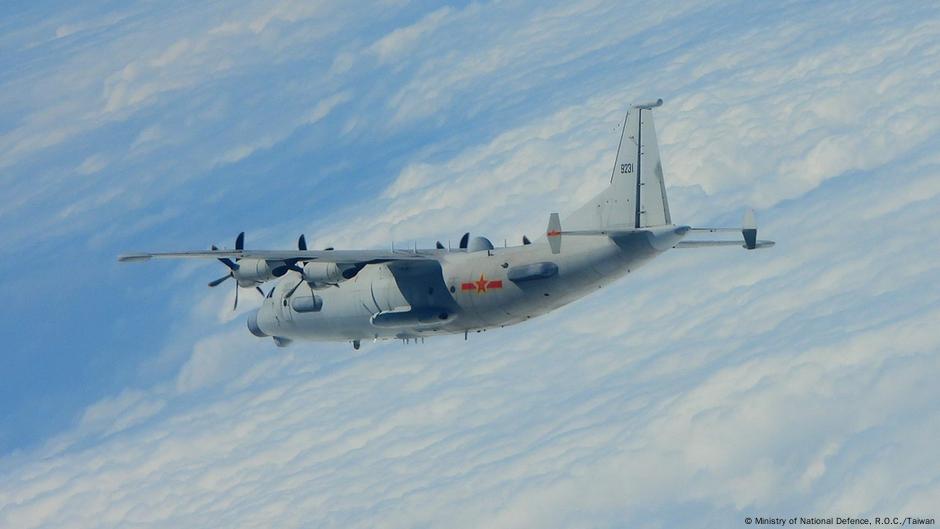 During a monthly press conference, CCP Defense Ministry spokesman Wu Qian tried to justify the PLA's reckless and evil military provocations near Taiwan. Wu said such military activities are necessary "to safeguard national sovereignty and security."
Wu also brazenly blamed the recent military provocations on Taiwan, even though the PLA is clearly the aggressor that frequently sent fighter jets and strategic bombers to threaten Taiwan. Today on Thursday, six PLA aircrafts including four J-10 fighter jets again flew into Taiwan's air defense zone at the Pratas Islands in southwestern Taiwan. On last Saturday and Sunday, 13 and 15 PLA aircrafts entered Taiwan's air defense zone.
Wu concluded his speech by an overt threat that had been repeated by various CCP officials in the military or Foreign Ministry: "Those who play with fire will burn themselves, and 'Taiwan independence' means war."
In addition, the CCP announced naval drills in the Gulf of Tonkin as a show of force, probably because a US carrier battle group is currently conducting "freedom of navigation" voyage in the South China Sea.
Despite threats by the CCP, the US stands with the people of Taiwan. Former President Trump already supported Taiwan through ratcheted-up arms sales and visits by cabinet officials. And now, the Biden administration reiterated "rock solid" commitment to Taiwan. During his confirmation hearing last week, Secretary of State Antony Blinken also concurred with Trump's tougher approach to Communist China.
Taiwan's Mainland Affairs Council warned the CCP not to underestimate the island's resolve to defend its sovereignty and democracy.
2. https://www.zerohedge.com/geopolitical/china-tells-taiwan-independence-means-war-rival-wargames-are-ongoing
Uploader: Ivy