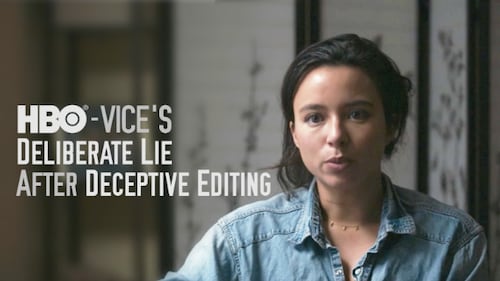 Miles Guo is smart enough to film his entire interview and put it online to expose the lies and misrepresentations of Vice/HBO — these lies are what we expect from American Media companies that grovel and kowtow to the criminals in Beijing — where the unrelenting exposes the bio weapons lab in Wuhan, the lies of the criminal Fauci, the organ harvesting by CCP elites, the travesty of the Berlin/Genocide Games Vice/HBO are running dogs for a criminal regime in Beijing that needs to be destroyed for the sake of Laobaixing, the American People and all mankind.
Thank Heaven for Miles Guo .
Disclaimer: This article only represents the author's view. Gnews is not responsible for any legal risks.