Translated by: MOS Gospel Team – lilian89 
On November 23, the U.S. State Department announced the invitation list for the virtual democracy summit to be held at the White House in December. 110 countries were invited, and Taiwan will participate in the summit as an invited country, as well as Lithuania, Japan, the United Kingdom, and Germany. However, Communist China and Russia were not invited to participate in the conference.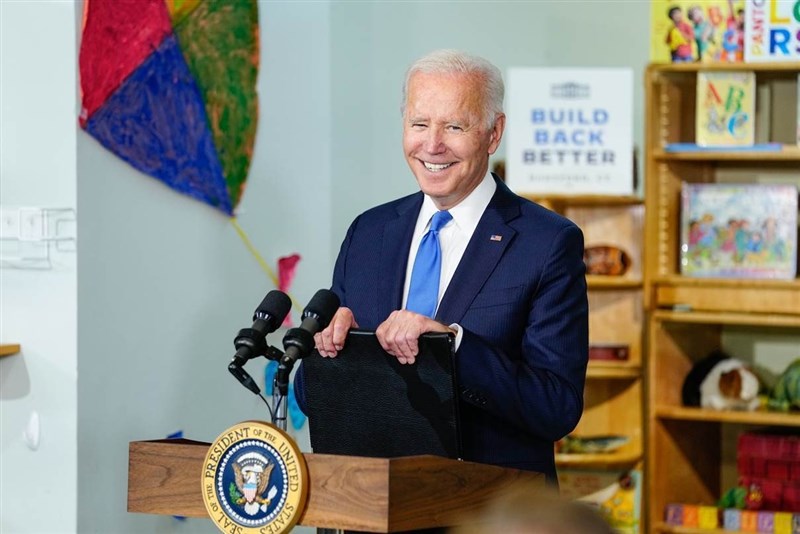 U.S. President Joe Biden will lead the Virtual Democracy Summit, which will take place on December 9-10. Heads of state, citizens, and members of the private sector of philanthropy will talk about the challenges to current democracy. The summit will focus on three main themes, including confronting authoritarianism, fighting corruption, and promoting respect for human rights.
Reference link:
https://www.cna.com.tw/news/firstnews/202111245002.aspx?utm_source=cna.app&utm_medium=app&utm_campaign=inapp_share
Proofread / Posted by: Brain Sanitizer
For more information, follow us
New York MOS Himalaya |GTV
New York MOS Himalaya |MOS TALK
New York MOS Himalaya | Gettr
New York MOS Himalaya |YouTube
Free to Join New York MOS Himalaya | Discord
Disclaimer: This article only represents the author's view. Gnews is not responsible for any legal risks.