Translated by: MOS Gospel Team – lilian89 
On November 23, Taiwan's Legislative Yuan passed the NT$240 billion "Special Regulations on Procurement for the Air and Sea Battlefield Enhancement Program." The eight procurement items specified in the regulations are: shore-based anti-ship missile systems, field air defense systems, land-based air defense systems, unmanned attack vehicle systems, the Wanjian missile system, the Xiongsheng missile system, naval high performance ships, and sea patrol vessels retrofitted with wartime weapon systems, etc.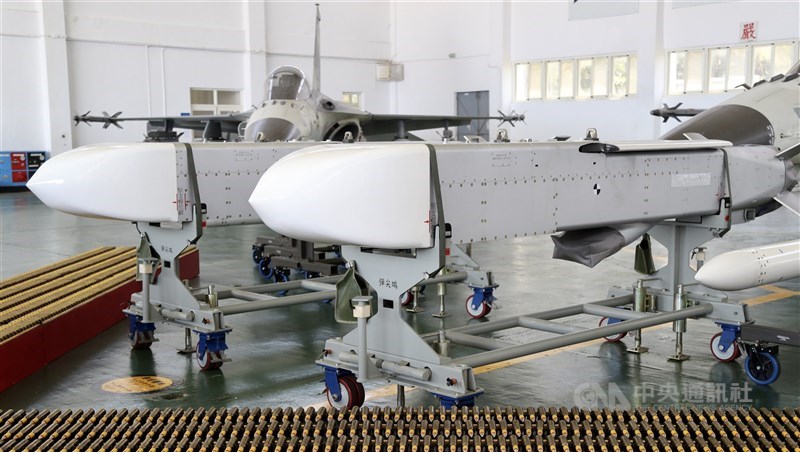 Taiwan's Ministry of National Defense said that the challenge of Communist China's military threat and territorial security to Taiwan is imminent. The special budget of 240 billion NTD will be able to replenish the urgent war needs in time.
Reference link: 
https://www.cna.com.tw/news/firstnews/202111235007.aspx?utm_source=cna.app&utm_medium=app&utm_campaign=inapp_share
Proofread / Posted by: Brain Sanitizer
For more information, follow us
New York MOS Himalaya |GTV
New York MOS Himalaya |MOS TALK
New York MOS Himalaya | Gettr
New York MOS Himalaya |YouTube
Free to Join New York MOS Himalaya | Discord
Disclaimer: This article only represents the author's view. Gnews is not responsible for any legal risks.