Translated by: MOS Gourmet Team – AlexZ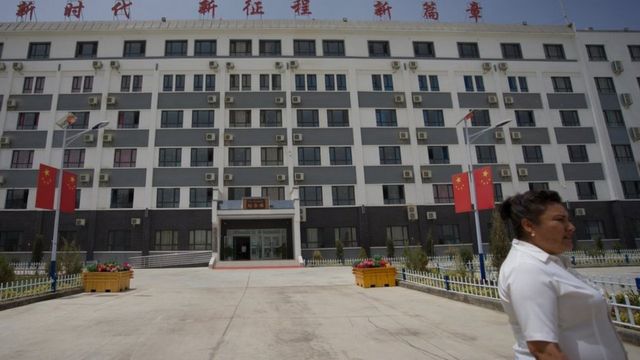 On October 23, 43 countries including the United States, France, and Turkey issued an official statement at the United Nations, expressing concern about the situation of Uyghurs and other Muslim Turkic peoples in China.
France's UN Ambassador Nicolas de Rivière said "There are generalized and systematic violations of human rights, torture, forced sterilization, sexual violence, "widespread surveillance" and forced separation of children. Freedom of religion, movement, expression, as well as Uyghur culture, are subject to severe restrictions."
Turkey, Libya, and Swaziland joined the statement for the first time. All countries have called for the CCP to grant the high commissioner for human rights access to Xinjiang for investigation.
Source:https://www.voachinese.com/a/growing-numbers-of-nations-criticize-china-treatment-of-uyghurs-20211021/6281065.html
Proofread by: Mr. Z
Posted by: Mr. Z
For more information, please follow us at:
New York MOS Himalaya |GTV
New York MOS Himalaya |MOS TALK
New York MOS Himalaya | GETTR
New York MOS Himalaya |YouTube
Free to Join New York MOS Himalaya | Discord
Disclaimer: This article only represents the author's view. Gnews is not responsible for any legal risks.