Translated by: MOS Gospel Team – lilian89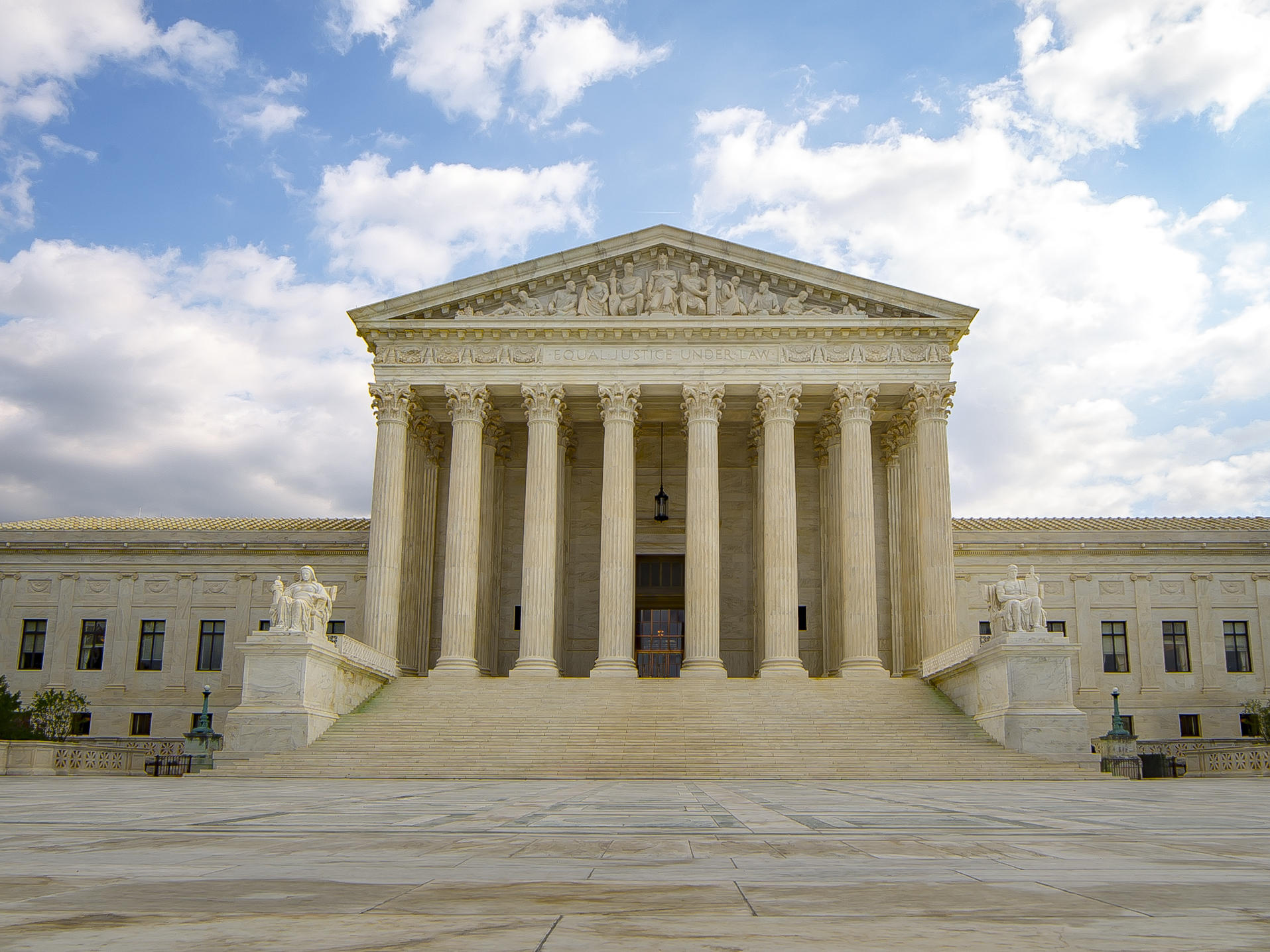 Since September, Evergrande's debt default, one of the CCP's financial Ponzi schemes, has triggered a series of turmoil in the international financial market. While CCP's chairman Xi Jinping's administration keeps silent on the Evergrande, global politicians and interest groups are busy colluding with the CCP, with the illusion of averting a global financial crisis.
On October 10, Miles Guo unveiled how the CCP uses judicial overreach to maintain its Ponzi scheme. The CCP-controlled law firms in Hong Kong have secured partnerships with more than 100 prominent American law firms. Meanwhile, these top American law offices, with the extended branches in Beijing, Shanghai, and Hong Kong, hooked deep cooperation with CCP-controlled financial institutions, judiciary, and intelligence agencies. Many of these CCP-bribed attorneys later gradually entered the U.S. Department of Justice and held key positions. They continued their colluding with CCP and led the entire U.S. judicial system sliding into the Communist-China-controlled backyard.
 These bribed law firms assisted Chinese financial fraud institutions, such as Evergrande and Ping An Insurance, to create false valuation certificates and attorney reviews and act as a judicial defense in a series of lawsuits. All these judicial frauds maintained and enlarged the CCP's Ponzi schemes and eventually created the to-be-explode financial nuclear bomb. The "partnerships and marriages" judiciary infiltration model has wholly eroded the American foundation – Judicial independence.
Proofread by: Wenfei
Edited by: Wenfei
Posted by: Wenfei
Reference: https://gtv.org/video/id=6162dd0f304e992109b2bc89