Translated by: MOS Business Team – freedom166
On Wednesday's Laging Handa briefing, Interior Undersecretary for Barangay Affairs Martin Diño suggested that citizens wear a government-issued vaccination card as proof of their COVID-19 vaccine status.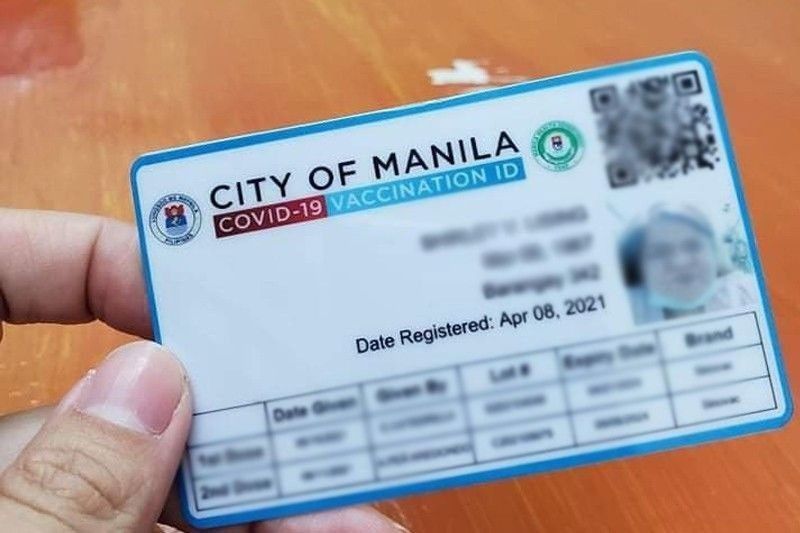 Under the fourth alert level placed in Metro Manila, people who are not fully vaccinated will be restricted to enter some establishments outdoors. Diño stated that the carry-on vaccination card will avoid being disturbed and questionings by police and other staff.
The COVID-19 vaccines do not protect us from getting infected by the CCP virus. Instead, it will further harm our bodies. Having a carry-on vaccination card is another compulsory measure from the government. This is not only unconstitutional, this will also create internal division and discrimination among people.
Reference link:
https://www.philstar.com/headlines/2021/09/22/2128949/dilg-exec-proposes-requiring-vaccine-cards-be-worn-ids-outdoors https://www.thegatewaypundit.com/2021/09/fauci-effect-philippine-local-official-proposes-vaccine-cards-worn-like-ids-public-may-happen-us/
Proofread / Posted by: Brain Sanitizer
For more information, follow us
New York MOS Himalaya |GTV
New York MOS Himalaya |MOS TALK
New York MOS Himalaya | Gettr
New York MOS Himalaya |YouTube
Free to Join New York MOS Himalaya | Discord